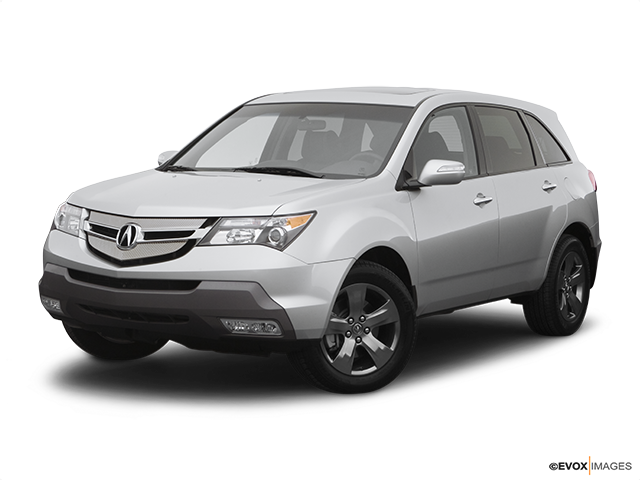 Services Performed
TROMBLEY'S DROP OFF
DIAGNOSE COOLANT AND TRANSMISSION FLUID MIXTURE AND INVESTIGATE TROMBLEY'S WATER PUMP DIAGNOSIS. ***VEHICLE HAD WHITISH FLUID DRAINING FROM UNDER RADIATOR AREA. FOUND COOLANT AND TRANSMISSION FLUID HAVE MIXED. FOUND RADIATOR CAP LEAKING FROM A CRUSHED SEAL. TRANSMISSION COOLER CONNECTOR LEAKING AT CONNECTION TO LOWER RADIATOR TANK. UNDERBODY COATED WITH RED TRANSMISSION FLUID. CLEANED ENGINE SIDE AND FOUND NO CURRENT LEAKS OTHER THAN AT RADIATOR CAP AND TRANSMISSION COOLER FITTING AT RADIATOR BOTTOM. MINOR LEAKS FROM NORMAL MILEAGE WERE CLEANED AND NOT SHOWING IMMEDIATE SIGNS OF LEAKAGE. REMOVED ALL TIMING COVER INSPECTION PLUGS AND USED BORESCOPE TO SEE A DRY CONDITION INSIDE TIMING COVER. REMOVED SECTION OF COVER OVER CAM GEAR AND BELT IS DRY WITH NO SIGN OF ANY LEAKAGE. DIAGNOSIS IS THAT THE TRANSMISSION COOLER MOUNT AT THE BOTTOM OF THE RADIATOR TANK HAS BEEN LEAKING FOR SOME TIME. A RECENT OVERHEATING EVENT MAY HAVE CAUSED A RUPTURE IN THE RADIATOR TO MIX THE COOLANT AND TRANSMISSION FLUID. SINCE THE FLUID IS A WHITISH COLOR IT IS LIKELY THAT IT HAS NOT BEEN MIXING FOR VERY LONG AND THE ONLY MAJOR LEAK IS THE RADIATOR. TRANSMISSION DAMAGE IS NOT LIKELY, BUT TEST DRIVING TO CONFIRM ENGINE DOES NOT OVERHEAT AND TRANSMISSION SHIFTS NORMALLY WILL BE NECESSARY. THERE IS NO INDICATION THAT THERE IS ANYTHING WRONG WITH THE WATER PUMP. THE OUTSIDE DIAGNOSIS OF A BAD WATER PUMP MAY HAVE BEEN FROM THE ENGINE OVERHEATING BECAUSE IT WAS FULL OF A TRANSMISSION FLUID AND COOLANT PUDDING MIXTURE.
FLUSHED COOLANT SYSTEM OF CONTAMINANTS
REPLACED RADIATOR
FLUSHED TRANSMISSION FLUID, REFILLED AND REPLACED FILTER.
Charles C. gave our service a 5 star review on 8/5/2019